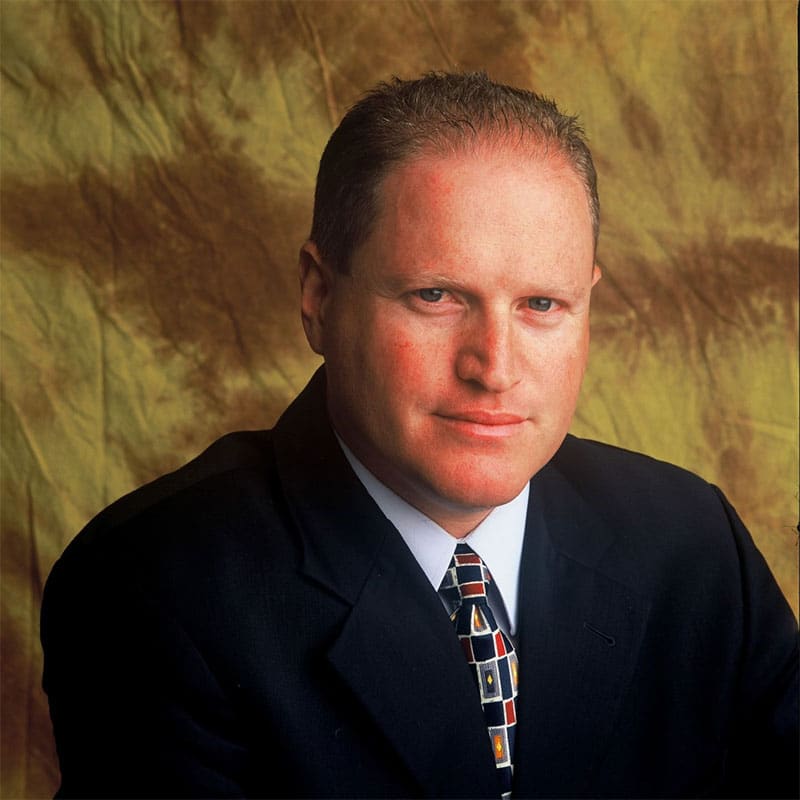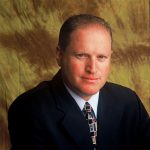 Dr. Shay Ronen
Academic teaching,
School of Social Sciences and Humanities, Tourism and Hotel Management Department, Communication
.B.A Tourism and Hotel Management, B.A. in Communication, M.A. Tourism and Hotel Management
1. Can The Hospitality Industry in Eilat solve the long term shortage of line employees , by recruiting employees from Aqaba, Jordan? (2019)
TOURMAN 2019 Conference "Tourism, travel and hospitality at crossroads: The way ahead", Thessaloniki, Greece, the 24th to 29th of October 2019. 2. CONSTRUCTING INTERNATIONAL RELATIONS BETWEEN ISRAEL AND JORDAN: THE CASE OF THE 'EILAT PROJECT'
International Relations and area studies The faculty of European studies university of Babes-Bolyai Cluj-Napoca România.
Interested in Kinneret Academic Studies?
Fill in your details and a study advisor will get back to you soon!