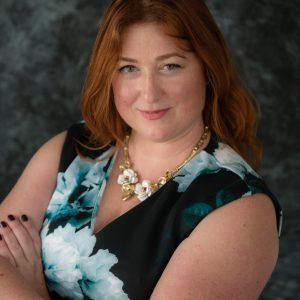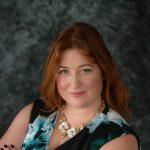 Sarah Bloom
Adjunct Professor,
Behavioral Sciences Department, School of Social Sciences and Humanities
B.A. in Behavioral Sciences, M.A. in Behavioral Sciences
Assessment and Treatment of Problem Behavior
Cultural and diversity and ABA
https://scholar.google.com/citations?user=DVLSU0sAAAAJ&hl=en
Interested in Kinneret Academic Studies?
Fill in your details and a study advisor will get back to you soon!