Prof. Shimon Gepstein and Prof. Zeev Drori recently returned from a successful trip to Hefei, China, capital of the Anhui Province where they met with large universities. Prof. Gepstein signed a memorandum of understanding, opening up partnerships that will continue to enhance the success of Kinneret College of the Sea of Galilee.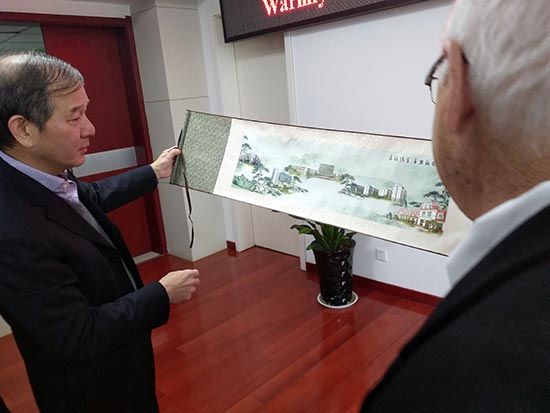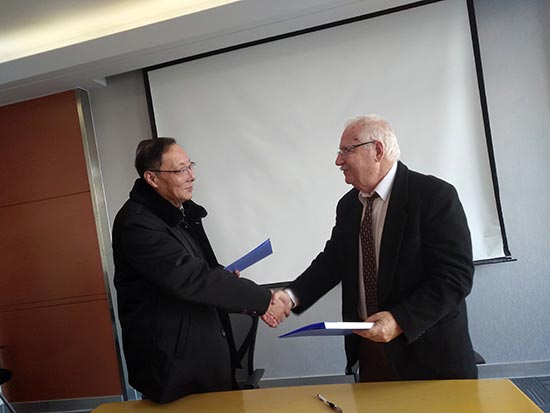 Interested in Kinneret Academic Studies?
Fill in your details and a study advisor will get back to you soon!