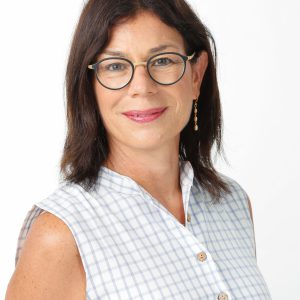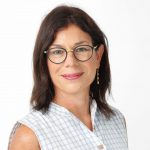 Doctor Yael Livneh
Lecturer,
Human Resources

Human resource management
Organisational development & consultancy
Career management
Leadership competencies development
Talent Management
Human Resource Management
Recruiting Selecting and orientation
organisational development and consultancy
Developing competencies for organisational consultancy
Talent Management
Career development
Inspiring Women: gender & career
The college president adviser for gender fairness enhancement
Livneh, Y. HRM and knowledge strategies in Technological Start-up Companies. 2019 WEI International Academic Conference on Business, Economics, Management and Finance (Harvard Faculty Club) July. 29-August. 2, Boston, USA, 2019
2. Livneh, Y., Tzafrir, S. and Meshoulam. M. Company's orientation and Human Resource Management Evolution in Technological Startup Companies. International Conference on Economics and Human Resource Management (ICHRM).2017 Jun 15-16, 2017, Toronto, Canada, 2017. Best Award presentation
3. Livneh, L., Tzafrir, S. and Meshoulam. M Trust in HRM in the context of technological startup companies. EGOS 2015 July 2-4 Athens, Greek. 2015
4. Livneh, L., Tzafrir, S. and Meshoulam. M. Company development and Human Resource Management development in Technological Startup Companies. First HRIC, 2014, June 15–16. Renmin University, China 2014
Interested in Kinneret Academic Studies?
Fill in your details and a study advisor will get back to you soon!