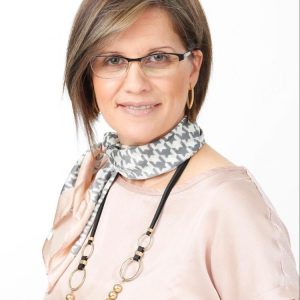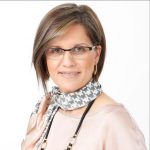 Mrs Tagreed Zoabi
school counsellor and lecturer in Behavioral Sciences,
School of Social Sciences and Humanities
B.A. in Behavioral Sciences
Teaching Duties at Kinneret College
1.Issuses In Special Education.
2. Emotional and social coping of parents Children with learning disabilities.
3. Systematic and individualized skills in educational counseling
Interested in Kinneret Academic Studies?
Fill in your details and a study advisor will get back to you soon!