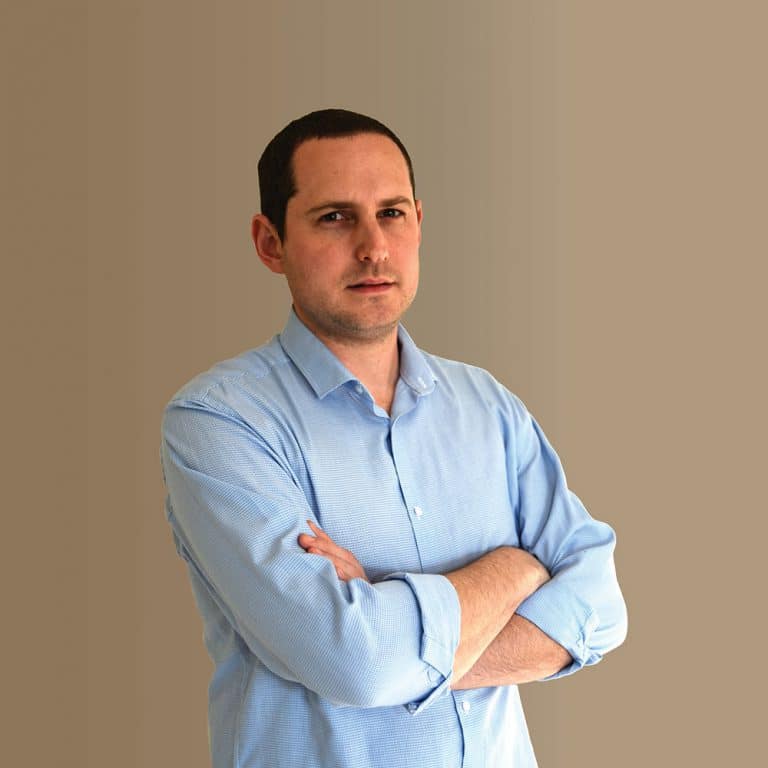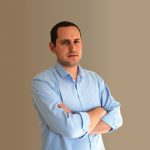 Dr. Suzim Asher
teaching assistant,
Communication, School of Social Sciences and Humanities
B.A. in Communication
political Communication, Ultra-Orthodox in Israel and civil society
| | | |
| --- | --- | --- |
| Convention | Location and Date | Lecture |
| Eastern Ethnicity Struggle, Where is It Heading? A convention marking the Black Panthers jubilee and the 40-year anniversary of Shlomo Swirski's "Lo Nechshalim Ela Menuchshalim". | Open University, June 2nd-3rd, 2021. | The Eastern Ethnicity Component and Falteredness Creed in Ultra-orthodox Feminism |
| 3rd Annual Haifa International Social Sciences Workshop for Graduate Students | University of Haifa, June 30nd 2021. | The motives of ultra-Orthodox women in Israel to struggle for their political representation from 2013 to 2020 |
Interested in Kinneret Academic Studies?
Fill in your details and a study advisor will get back to you soon!