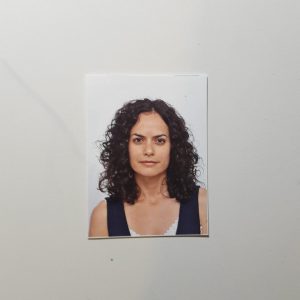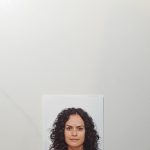 Mrs Shiri Maoz
Lecturer in Organic Chemistry Laboratory,
School of Engineering

Organic, Inorganic and Polymers Chemistry
Shiri Zeevi, Edit Y. Tshuva, "Synthesis and X-Ray Characterization of Mono- and Polynuclear
Thiolatocopper(I) Complexes: The Effect of Steric Bulk on Coordination Number and Nuclearity".
Eur.J.Inorg.Chem. 2007, 34, 5369-5376.
Interested in Kinneret Academic Studies?
Fill in your details and a study advisor will get back to you soon!