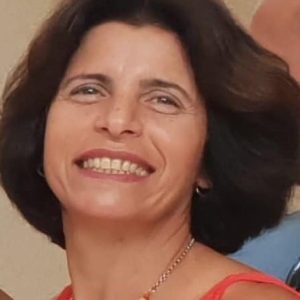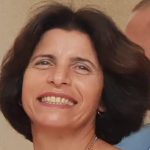 Doctor Ruth Avidar
Adjunct Professor,
School of Social Sciences and Humanities
Communication B.A
Online public relations, marketing communications, new media, dialogue, and the influence of new technologies on customer and patient experience
Advanced Public Relations
Customer Experience in the Digital Age
Senior Lecturer and head of the Marketing Communication track at the Yezreel Valley College
Malka, V., Ariel, Y., Avidar, R. & Cohen, A.A. (2018). Reconceptualizing uses and gratifications vis-?-vis smartphone applications: The case of WhatsApp. In P. Vorderer., D. Hefner., L. Reinecke., & C. Klimmt (Eds.), Permanently Online, Permanently Connected (pp. 43-49). NY: Routledge.
Avidar, R. (2017). Responsiveness and interactivity: Relational maintenance strategies in an online environment. In S. Duhe (Ed.), New media and public relations (3rd edition) (pp. 229-238 ). NY: Peter Lang.
Avidar, R. (2017). Engagement, Interactivity, and Diffusion of Innovations: The Case of Social Businesses. In K. Johnston and M.Taylor (Eds.). Handbook of Communication Engagement (pp. 505-514). New Jersey: Wiley.
Interested in Kinneret Academic Studies?
Fill in your details and a study advisor will get back to you soon!