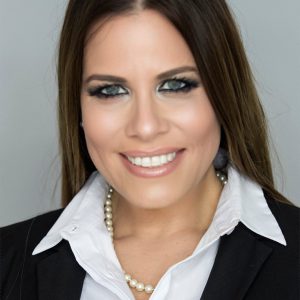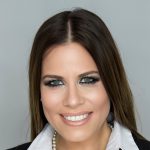 Doctor Ravit Oren
Organizational Communication Lecturer,
School of Social Sciences and Humanities
HR Management B.A
Leadership
Employee's performance
Human Resources
Organizational Communication
Labor Market
Dr. Ravit Oren is an expert and lecturer in Organizational Leadership with a unique specialization in innovative Talent Management, reward systems and performance evaluations that create profit margins. Throughout her professional career she has held a number of senior key-positions in large industrial companies in the field of Human Capital.
Dr. Oren is the Co-Founder and CEO of WALKSTOCK: an innovative AI based technology and validated model aimed at assessing the true value of employees and the organization's human stock value. She is a Board member and Chairwoman of Auditing Committee in Plasto-Kargal – a publicly traded company, a professional Public Representative and business mediator of the Israeli Labor Court and a strategic consultant for local and global companies and executives.
​
Dr. Oren holds a Ph.D. from the University of Haifa, where she continues to explore the relationship between organizational leadership and performance management. As an appreciated academic lecturer in graduate programs at the Technion, the University of Haifa, Emek Izrael College and more, she is frequently invited to speak at professional conferences and organizations in Israel and around the world. Her articles are published in the economic press and in scientific journals in both Israel and abroad.
​
Her professional experience and her academic knowledge benefit her clients with an innovative and relevant vision, original long-term strategies and validated models that generate significant organizational growth. All of this places Dr. Oren at the forefront of Organizational Leadership in Israel.
Interested in Kinneret Academic Studies?
Fill in your details and a study advisor will get back to you soon!