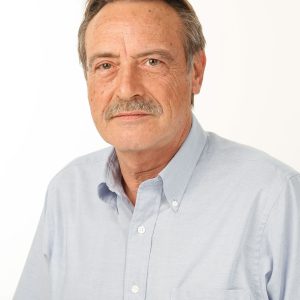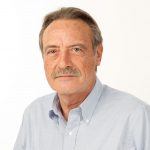 Doctor Pedro Zuniga
Lecturer,
School of Social Sciences and Humanities
Tourism and Hotel Management B.A
Hotels & Tourism Management
Introduction to Hospitality
Logistics in Hospitality
Food Safety
Hotels Management Lecturer – Hebrew University o Jerusalem
Owner – Paz Tourism Hospitality & Food Safety LTD.
The History of Hospitality in the Promised Land, Kavim, Tel Aviv, 2010
Gat-Rimon, a Tel Aviv Hotel secrets, Et-Mol, Yad Ben Zvi, Jerusalem, June 2013
Templers and Protestants contribution to Tourism and Hospitality establishment and development in The Land of Israel, Haifa, 2018.
Interested in Kinneret Academic Studies?
Fill in your details and a study advisor will get back to you soon!