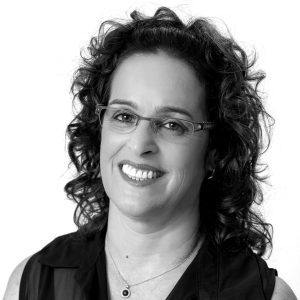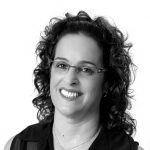 Doctor Orit Yaal
Lecturer,
Academic Staff
Interdisciplinary Studies B.A
Gender, History, Israel studies, Archiology, Comunication.
Gender Studies
Introduction to History & Archeology of the Land of Israel.
Political Science.
Israel Society
Israel Communities
Under Review – The Hebrew Lesbian – Image and Reality in the Hebrew Press in Mandatory Palestine and Israel, 1930s-1960s
12.6.2019, The Social History Workshop Blog, Haaretz, "The Birth and Development of the Hebrew Lesbian"
Winter 2019, Kesher 52: "The Modern Matchmaker: Joseph Lieber's Hebrew Matchmaking Revolution".
Summer 2018, Kesher, 51: "In Lieu of A Personal Invitation": The Hebrew Press and Announcements of Personal Events"
Interested in Kinneret Academic Studies?
Fill in your details and a study advisor will get back to you soon!