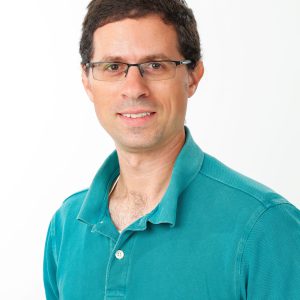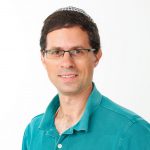 Doctor Michael May
Lecturer,
School of Engineering
Software Engineering B.Sc
Secure communication protocols
Formal verification
File processing and lifecycle
Digital preservation
Operating Systems
Distributed Systems
Development in the Android Environment
Advanced Computer Networks
Communication and Information Security
Head of Asparna Research Center
Capstone Projects Coordinator
Michael J. May, Etamar Laron, Khalid Zoabi, and Havah Gerhardt. 2019. On the Lifecycle of the File. ACM Transactions on Storage 15, 1, Article 1 (February 2019), 45 pages
Michael J. May and Etamar Laron. Combatting Ransomware Using Content Analysis and Complex File Events. IFIP International Conference on New Technologies, Mobility, and Security, 2019
Michael J. May and Karthikeyan Bhargavan. Towards Unified Authorization for Android. In International Symposium on Engineering Secure Software and Systems (ESSOS). Feb 2013. Paris.
Michael J. May, Carl A. Gunter, Insup Lee, Steve Zdancewic. Strong and Weak Policy Relations. In IEEE International Symposium on Policies for Distributed Systems and Networks (POLICY). July 2009. London.
Filippo Gioachin, Ravinder Shankesi, Michael J. May, Vijay Nori, Carl A. Gunter, and Wook Shin. Emergency Alerts as RSS Feeds with Interdomain Authorization. In International Conference on Internet Monitoring and Protection. July 2007. Silicon Valley, CA.
Interested in Kinneret Academic Studies?
Fill in your details and a study advisor will get back to you soon!