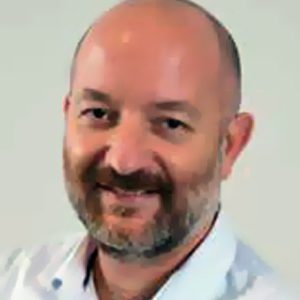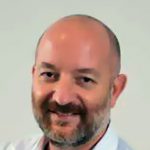 Doctor Haim Hagay
Lecturer,
School of Social Sciences and Humanities
Communication B.A
sports media
journalism
Culture industries
sports media
culture industries
Language and Media
Academic writing
Hagay, H. & Meyers, O. (2015). Everybody's team? The national narrative in the Hebrew press covering Israeli national soccer team matches. Media, Culture and Society, 37(4), 530-546.
Hagay, H. & Davidson, R. (2014). It Is Difficult to dream": The Career Structure of Screenwriters in the Israeli Film and Television Industry. Media Frames, 13, 63-83. [In Hebrew].
Interested in Kinneret Academic Studies?
Fill in your details and a study advisor will get back to you soon!