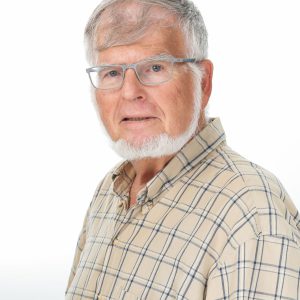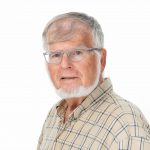 Professor Haim Aviram
Head of Economic Unit,
School of Social Sciences and Humanities
Interdisciplinary Studies B.A
Transportation Economics
Urban Economics
Micro-economics
Urban and Regional Economics
Transportation Economics
Seminar in Social Economics
Chair, Appointment Committee
Chair, Committee of Academic Ethics
1. Asaf Kohane, Yoram Shiftan and Haim Aviram* (2015), The Impact of Accessibility on Real Estate Prices in the North of Israel, Traffic and Transportation 114, pp. 18-20.
2. Haim Aviram* (2010), Economic Assessment of Mass Transit , Traffic and Transportation 95, pp. 39-41. . Impact factor – none
3. Daniel Shefer, Haim Aviram (2005), Incorporating agglomeration economies in transport cost-benefit analysis: The case of the proposed light-rail transit in the Tel-Aviv metropolitan area, Papers in Regional Science 84, pp. 487-507. Impact factor – 1.012
4. Haim Aviram (1992), Using Traffic Assignment with Background Volumes to Estimate Diverted Traffic: The Case of Barbados, Traffic and Transportation 32. . Impact factor – none
5. Haim Aviram (2018), Free Public Transport – Whether and where, Traffic and Transportation 120.
Interested in Kinneret Academic Studies?
Fill in your details and a study advisor will get back to you soon!