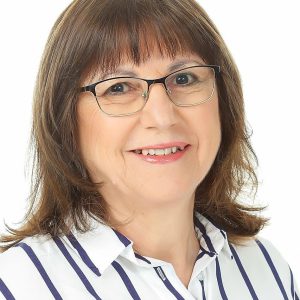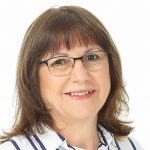 Mrs Aviva Abdal
Lecturer,
School of Engineering
Software Engineering B.Sc, Water Industry Engineering B.Sc
Information Systems
Database
Database Systems.
Introduction to Information Systems Engineering for Water Engineers.
Reinhartz-Berger I., Shimshoni I., Abdal A. (2019) Behavior-Derived Variability Analysis: Mining Views for Comparison and Evaluation. In: Giorgini P., Weber B. (eds) Advanced Information Systems Engineering. CAiSE 2019. Lecture Notes in Computer Science, vol 11483. Springer, Cham
Interested in Kinneret Academic Studies?
Fill in your details and a study advisor will get back to you soon!