University and college buildings across the country, from Tel Hai in the North, to Sapir in the South, were illuminated in the colors of the Israeli flag this evening (Tuesday) at 7:30 p.m., in an effort to show support for the security and rescue forces, as well as all citizens and residents of the State of Israel, which is undergoing a continuous war.
According to the initiative's organizers, "Our hearts go out to the families of those who have been brutally murdered, wounded, kidnapped, captured, and those still missing."
There are many faculty members and students who have been called up for military service, with the entire country being mobilized and taking part in fighting or strengthening the Home Front.
Educational institutions want to make sure they know we are always behind them, thinking of and worrying about them, and we are praying for their safe return home!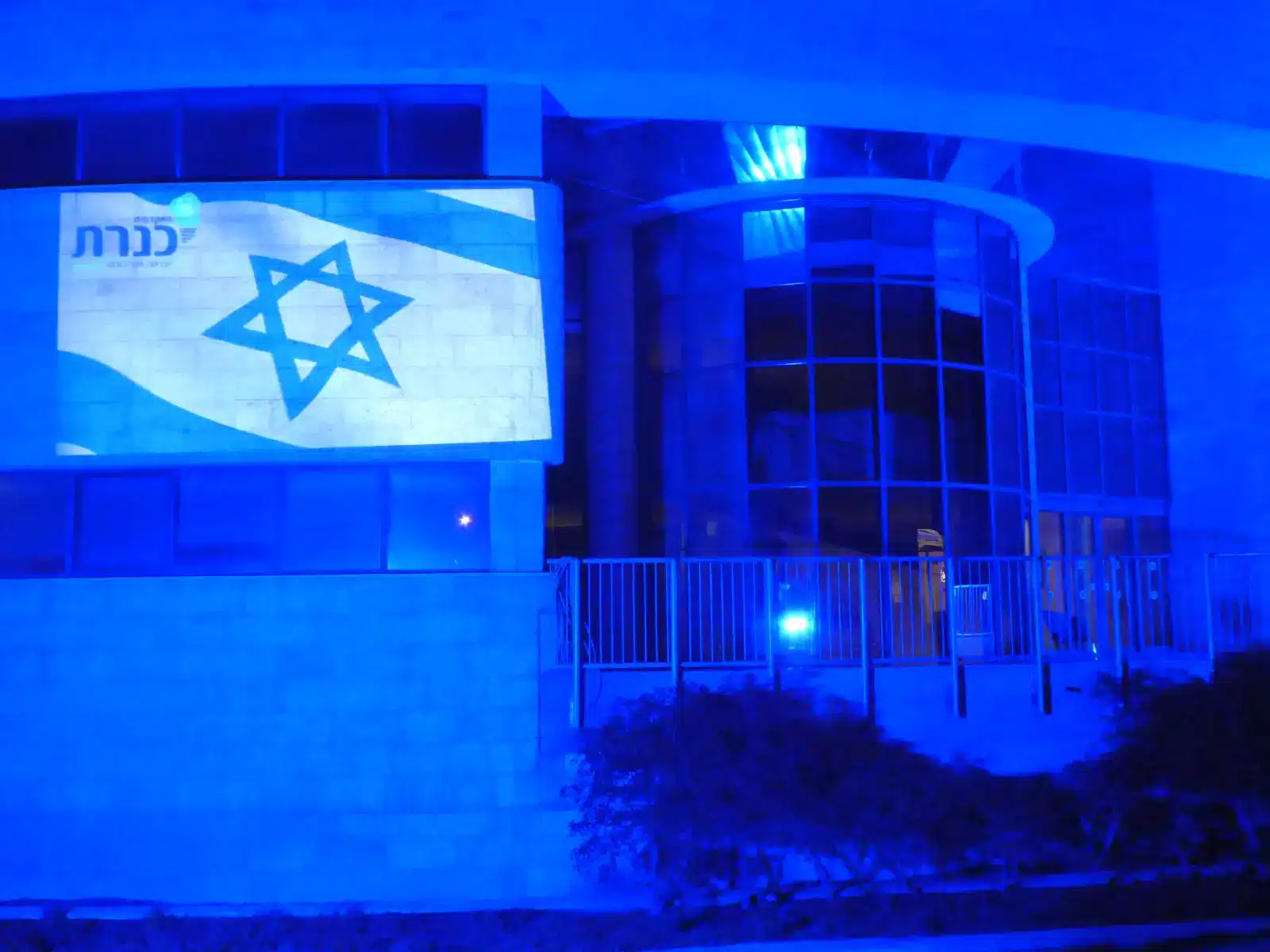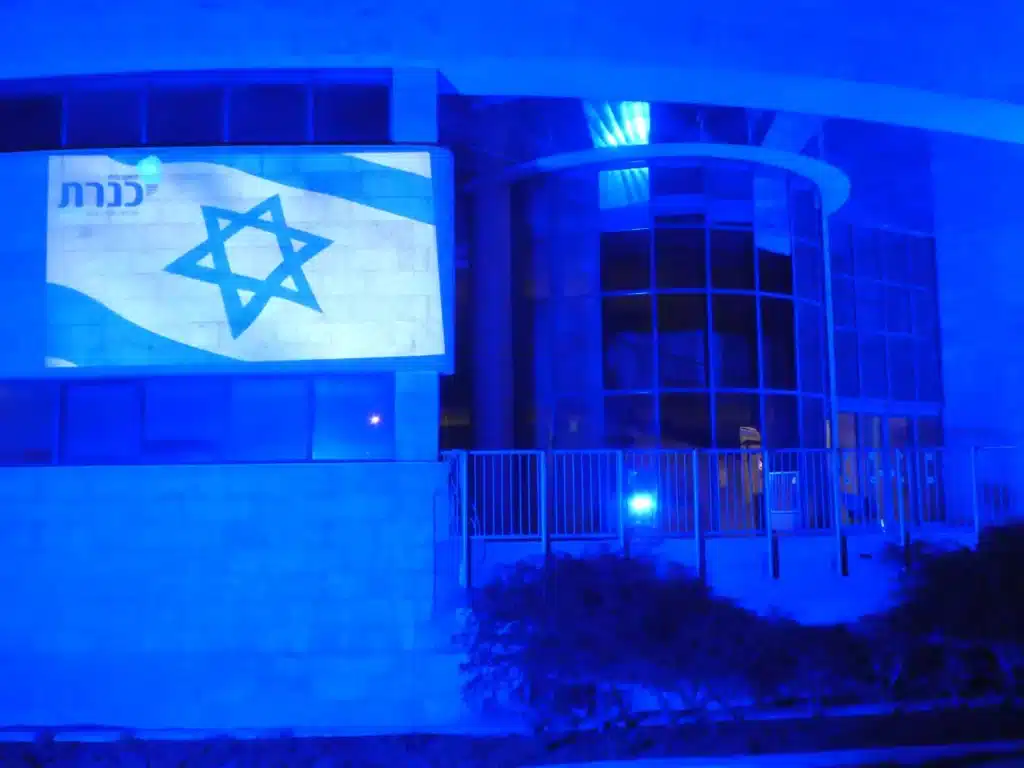 Interested in Kinneret Academic Studies?
Fill in your details and a study advisor will get back to you soon!