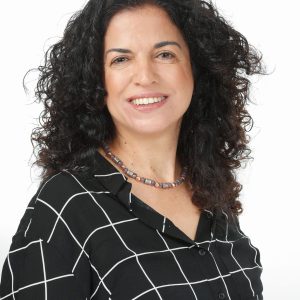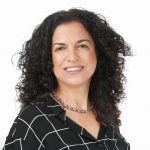 Doctor Riki Galia
Head, Department of Behavioral Sciences,
Human Resources

Corporate Social Responsibility
Corporate Volunteering
Elite Philanthropy
Corporate Social Responsibility
Organizational Behavior
Organizational Culture
Chairwoman of the Kineret College Steering Committee for the "Israeli Hope in the Academia" initiative (since 2017).
Member of the Founding Committee of the 'Research Institute of Applied Ethics in Organizations' at Kinneret Academic College (since 2015).
Galia, R. (2019). Contested Discursive Framing: An Example from a Bank's Co-optative Collaborative Ventures Model for CSR. Qualitative Sociology Review (in press).
Galia, R. (2018). Traditional Patron or Modern Supporter of Culture and the Arts? The Philanthropy Practices of an Israeli Family Business (1980s). Israel Affairs, 24(5), 848-864.
Galia, R. (2016). A Case Study in Self-Construction of Volunteering Employees as a Mechanism of Managerial Control. International Journal of Work Organization and Emotion, 7(4), 316-335.
Interested in Kinneret Academic Studies?
Fill in your details and a study advisor will get back to you soon!